Home of the written lifetime warranty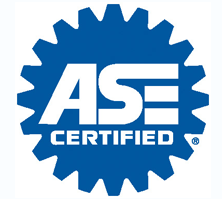 Your vehicle is not only a mechanism to ferry you places safely – it is a personal statement. If it becomes "injured" in any way, you feel the pain. As your vehicle transports you through your life, you not only need it to work reliably — you want it to be in pristine shape.
Newark Auto Body is a professional service that uses the latest technology and techniques to revive and rebuild a damaged vehicle. We offer a state-of-the-art automotive repair facility with industry trained personnel to handle collision and mechanical repairs of any size, and any make or model vehicle.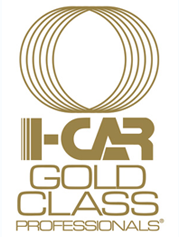 In 1975, a gallon of gas averaged 44 cents, the average cost of a new car was $4,250, "Jaws" terrorized movie audiences, the Vietnam War finally ended, Ali beat Frasier in the "Thriller in Manila," Bic launched the first-ever disposable razor — and Newark Auto Body began rehabbing vehicles.
Throughout the ensuing years, many things have changed, notably vehicle manufacturing and the technology used maintain their usefulness and looks. Newark Auto Body has always prioritized industry education and superior quality work ethics to ensure that every single job we do exceeds customer satisfaction. Specifically, our business continually invests in the latest in automotive repair equipment as well as staff training and the latest certifications.